International Shipping Company with a Personal Touch
Professional Shipping Services in the US Virgin Islands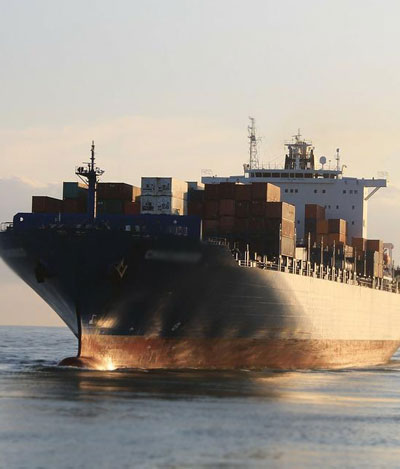 We can handle any of your shipping needs.
Rock City Cargo is a breath of fresh air on the high seas!
We understand the complexities of shipping and will do our best to make it simple for you.
Whether you need merchandise or your personal effects delivered to you from the mainland United States or from anywhere else in the world, we can make it happen for you by Sea or Air.
Register today for the best shipping service in the Virgin Islands!
Catering to commercial, residential, and industrial clients, we take pride in being able to ship different types of freight.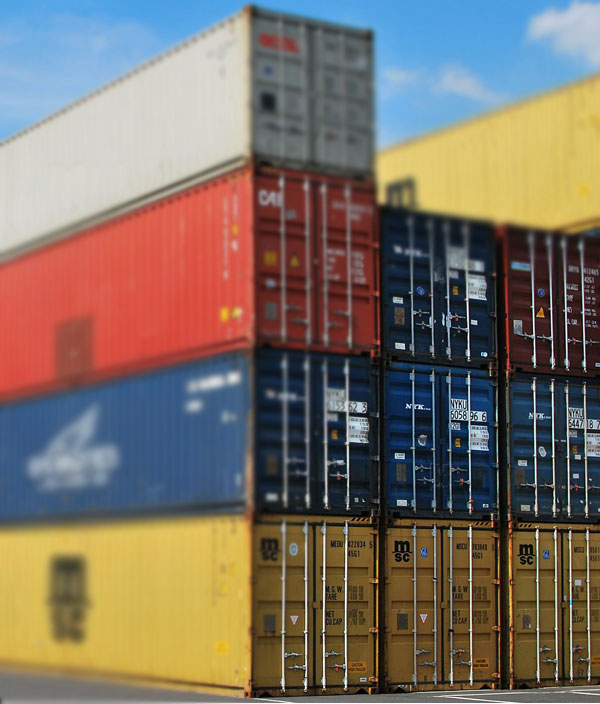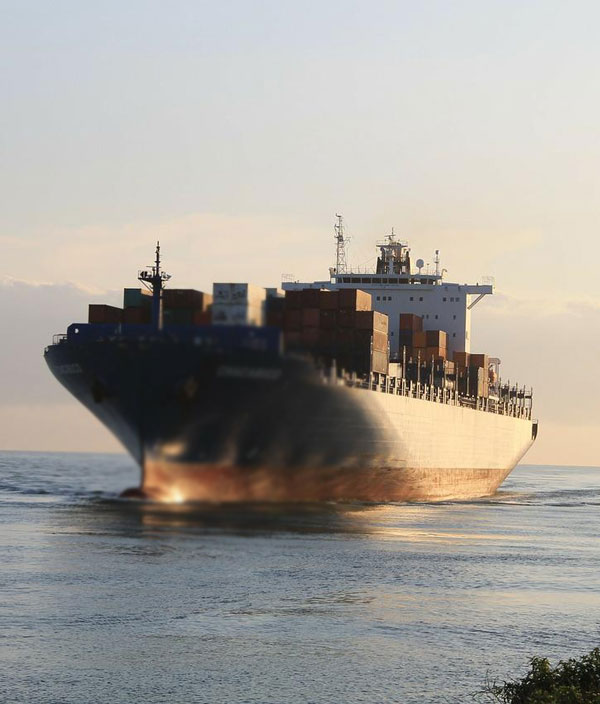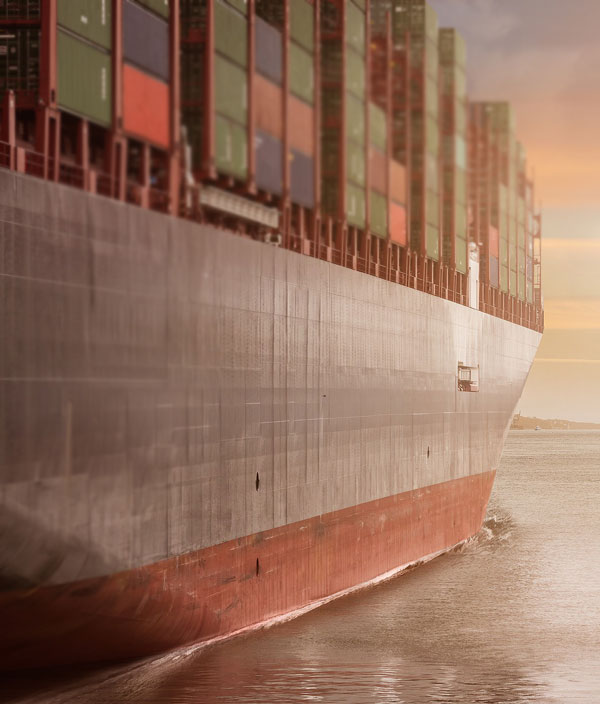 We can handle your Individual and Household Goods shipments.
Simply fill out the Registration form and we will be happy to provide you with a shipping quote and information regarding your shipment.
Commercial
We offer total peace of mind for your shipments, offering competitive container shipping rates, professional container export shipping, with experienced staff, and efficient service.